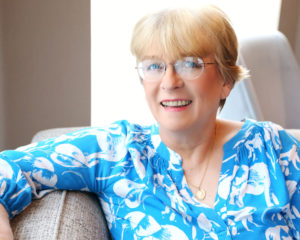 2016 RWA® Golden Heart® Winner and 2016 & 2015 Maggie Award winning author, Carrie Nichols, is a hardy New Englander transplanted to the Deep South, where she marvels how two inches of snow can bring a city like Atlanta to its knees. She loves to travel, is addicted to British crime dramas and knows a Seinfeld quote appropriate for every occasion.
She has one tolerant husband, two grown sons, and one spoiled cat. To her dismay, Carrie's characters—much like her family—often ignore the wisdom and guidance she lovingly offers. She enjoys weaving heart, home and humor into her stories.
Carrie is a member of RWA, Georgia Romance Writers, and Chattanooga Area Romance Authors.